Friday, Juli 19th 2019, 3pm to 8pm, Metropol Kino
With Making of Indian Cinema the Indian Film Festival Stuttgart launches a new supporting programme this year. The programme series targets professional and industry audiences by providing a look behind the scenes of Indian film and a networking platform for Indian and German filmmakers. Every year, the programme will present a different aspect of film production.
In 2019 the programme focus is on cinematography. Three award-winning directors of photography (DOPs) from India will come to Stuttgart and talk about their work, covering the entire spectrum from small indie productions to big-budget Bollywood blockbusters: Paramvir Singh, Pooja Gupte and Shanti Bhushan Roy.
The DOPs will begin with a talk about their filmmaking experience and a presentation of their work along with film excerpts. This is followed by a moderated panel discussion on film theory topics such as the visualisation of character traits, as well as on employment law issues such as the working conditions of Indian DOPs. The event will end with a get-together where Indian and German guests can meet to network and exchange ideas.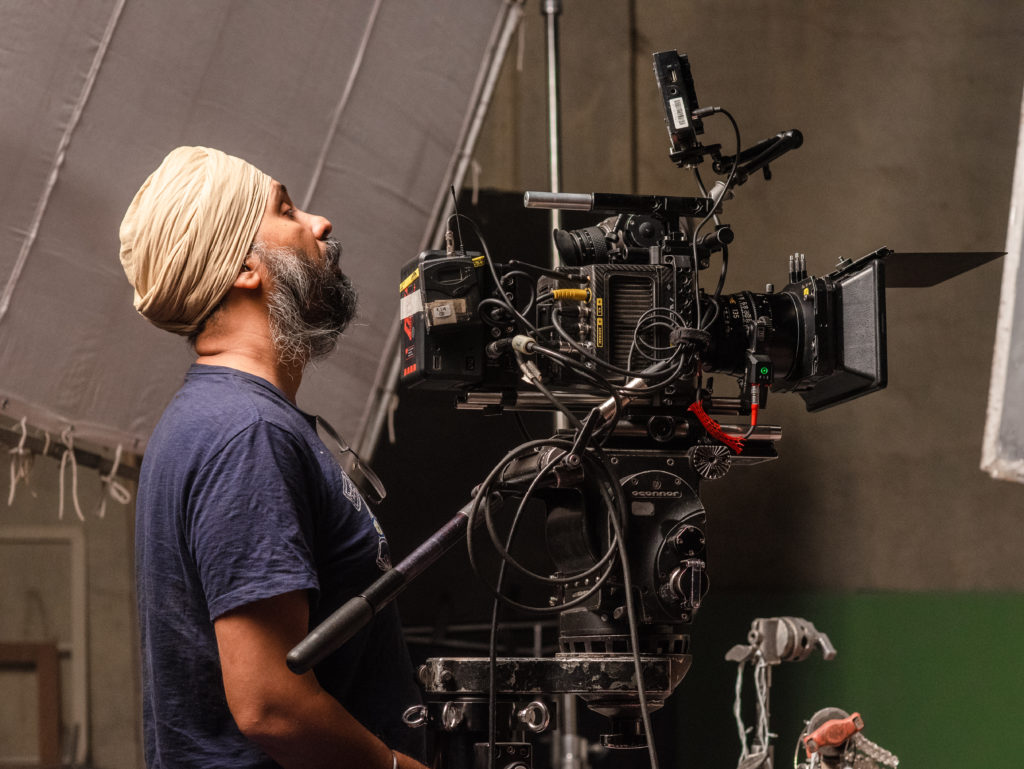 This event is supported by the
Consulate General of India in Munich.
As a child, Paramvir Singh spent entire summer holidays amongst comic books which inspired him to make his own comic books and super heroes. In 1996, his creative and visual arts skills landed him a job in advertising. But the lure of the moving image made him take a break from work in 2002 to study Cinema at the Film and Television Institute of India. His greatly experimental Cinematography on his diploma film 'Parsiwada Tarapore, Present Day' won him the President Of India's National Award for Best Cinematography in 2005. Thereafter Paramvir went on to shoot the indie film 'Hulla', which is often listed as one of the greatest and underrated movies in Bollywood. He also shot many TV commercials, short films, music videos and documentaries, co-founding one of India's top TV Commercial Production Company in 2010.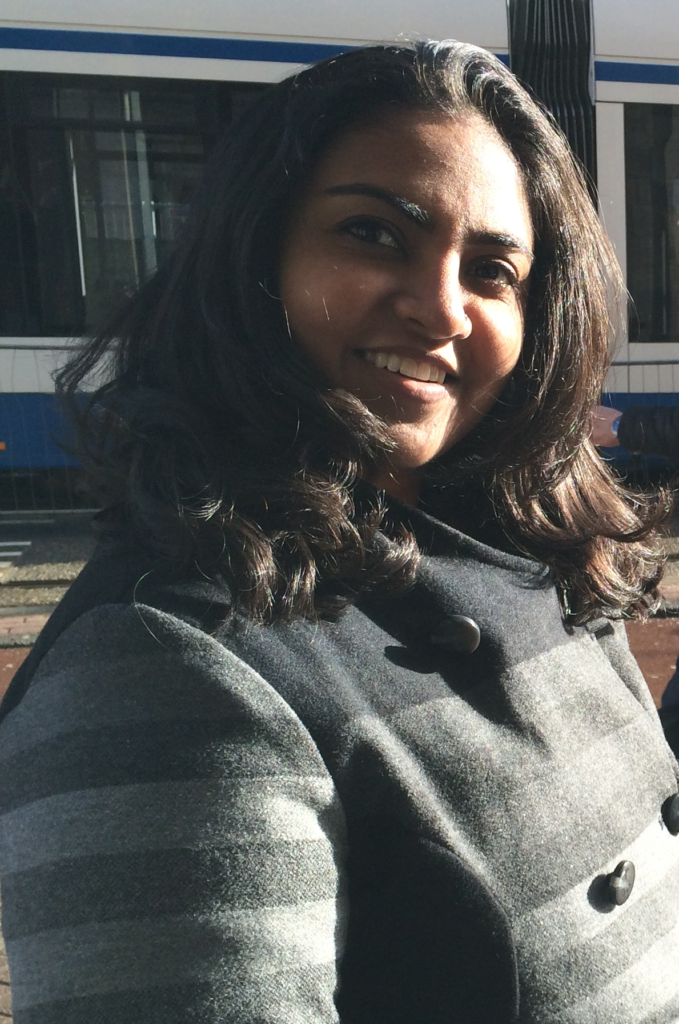 Pooja Gupte is a graduate of the Satyajit Ray Film and Television Institute, India. Her love for cinematography stems from her lifelong fascination with visuals. Pooja was always a visual learner and a go-getter. By the age of 16, she had made up her mind to pursue cinematography as a career and had worked her way through to get into the premier institute in India. Her first feature film as DoP ,Crossing Bridges' – which she also produced – won the National President's award in 2014. She was awarded Best Cinematography for the feature film ,Rukh' in 5th AIFF 2018. She also has a flair for teaching cinematography and has been affiliated with a college as a guest lecturer.
A former software engineer, Mr Shanti Bhushan Roy – is an alumnus of prestigious Film and Television Institute of India-Pune. He has more than a decade of experience in Film, Television, Documentaries. His wide range of filmography includes fiction films like Oscar shortlisted Ballad of Rustom, Wedding Anniversary, Shuttlecock Boys & Humne Gandhi Ko Maar Diya but also Non Fiction films like Rubaru Roshni, Partners Crime etc. He has worked on the milestone TV program "Satyamev Jayate" hosted by megastar Mr Aamir Khan. He has also shot documentaries for many International foundations like Bill & Melida Gates Foundation, UNDP & Godrej Foundation. Also have worked on many TV commercials & TV programs like 24 Season 2, Incredible India etc for many National and International Television Channels. He is amongst very few Filmmakers in India to be exploring the VR, 3D-360, AR. His ,Crackle' happens to be India's first horror VR film which has been screened widely across the various VR international festivals. Since 2011 he has been working with young students of various government and private institutions like Symbiosis International University & Mumbai University. His work has been appreciated by many film critics as poetic & evocative and got featured in film and trade magazines.
Since the beginning of his adolescence, Conrad Lobst has been experimenting with cameras and was part of a famous summer holiday blockbuster series as a cinmeatographer. Since finishing high school, he has been working as 1st camera assistant on feature, advertising and documentary films with many German and international cinematographers worldwide. During his studies at Filmakademie Baden-Württemberg, he has developed his visual style which is characterized by imaginative and unconventional storytelling. At the same time, he specialized ins VFX cinematography. After finishing his studies in 2016, he spent multiple months in Mumbai and Northern India to shoot the German-Indian production "Once Again" (directed by Kanwal Sethi) alongside Eeshit Narain.
Born into an Indo-German family Konstanze Welz has been at the crossroads of both cultures since early childhood. She holds a master's degree in contemporary history and completed her studies with a thesis on Indo-German cultural relations. For more than 10 years Konstanze has been in charge of all India related activities at German Films, the national agency for the worldwide promotion of German cinema. In this position she has worked with all major Indian film festivals, led delegations of German film producers and directors to India and organized co-production events to bring the film industries of both countries closer together. Konstanze left German Films in 2017 to work as a free lance intercultural consultant between Germany and India.
2:45pm   Admission into hall  2 / Metropol Cinema
3:00pm Official inauguration and welcome note: Mr. Sugandh Rajaram, Consul General of the Republic of India, Munich
3:15pm   Introduction and presentation of the DoPs
5:00pm  Break
5:15pm   Panel discussion
7:00pm  Get-together in the foyer of the Metropol Cinema